My favorite things in beauty, fashion and travel that augment my dating life and make me the happiest, most whole human I can be regardless of relationship status. I may receive a small commission from any links clicked below – know that I will only recommend products I absolutely love! And I know you will too
I love fashion so much, I made it my full-time career! Click below to shop my latest looks.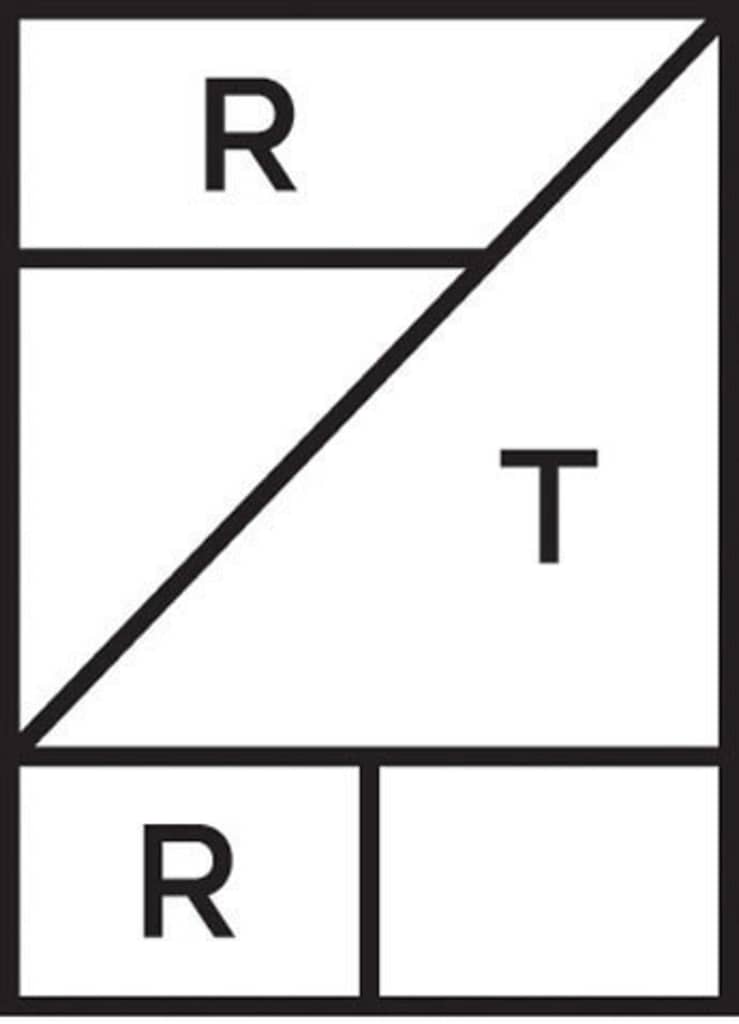 Guess what? I'm wearing something rented in almost every outfit I post! If you want to try Rent The Runway for yourself, you can use code RTRALIJ for 40% off your first 2 months.
Two-day shipping is both my best friend and worst enemy…check out my Amazon shop for curated collections of home decor, kitchen gadgets, fashion finds, skincare steals, and so much more.
Everything I know about makeup, I learned from the internet…plus lots of trial and error. I'd love to help you avoid as many trials as I have by giving you my faves all in one place!
Getting consistent with a skincare routine used to seem so overwhelming, but now I love it! My recommendations are great if you're just starting with skincare or if you're looking for new things to try in a well-run routine.
Loving my hair has been a journey for me – one that continues every day! I've learned to love it in all forms and my favorite products have helped me get there.
I love to plan travel and I want to help you love it too! I make interactive maps of the places I visit and do itineraries and outfit roundups.
Rock your favorite FMH sayings in your daily life! Tell the world that being needy is normal. Declare that you're too sleepy. Give anxiety a kick in the butt and say it's a future you problem.